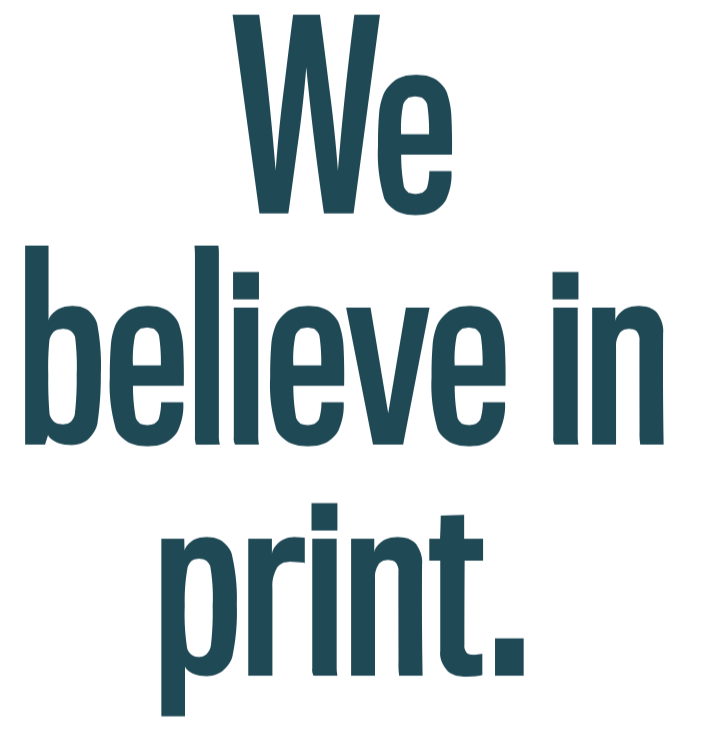 We hear the drumbeat at every conference: Print is dead. Speaker after speaker repeats the mantra. It is treated as fact. It's obvious. It is imminent. Run from print before it drags you under!
This notion is so pervasive that people are afraid to confront it for fear of looking silly. It is never challenged. An entire industry of publishers and journalists has failed to check the facts and consider the alternatives. Shame on us.
There is absolutely no evidence that print is dead. It's fiction. But a decade of treating our print products like a disease is killing us.
What if this mantra is just a myth?
In partnership with